This vertical work towards Collaboration & Coordination for Emergency Preparedness and Response.
Our key activities include:
1. Coordinating with IAGs at all level,
2. Ensuring Go-NGO Coordination,
3. Preparing Situation Reports (SITREPS),
4. Preparing Map resources,
5. Common processes for Early Warning Activation,
6. Joint Assessments,
7. Joint Strategies, Joint Response, Common Monitoring, and Learning.
---
---
Situation Reports
---
---
JRNA Reports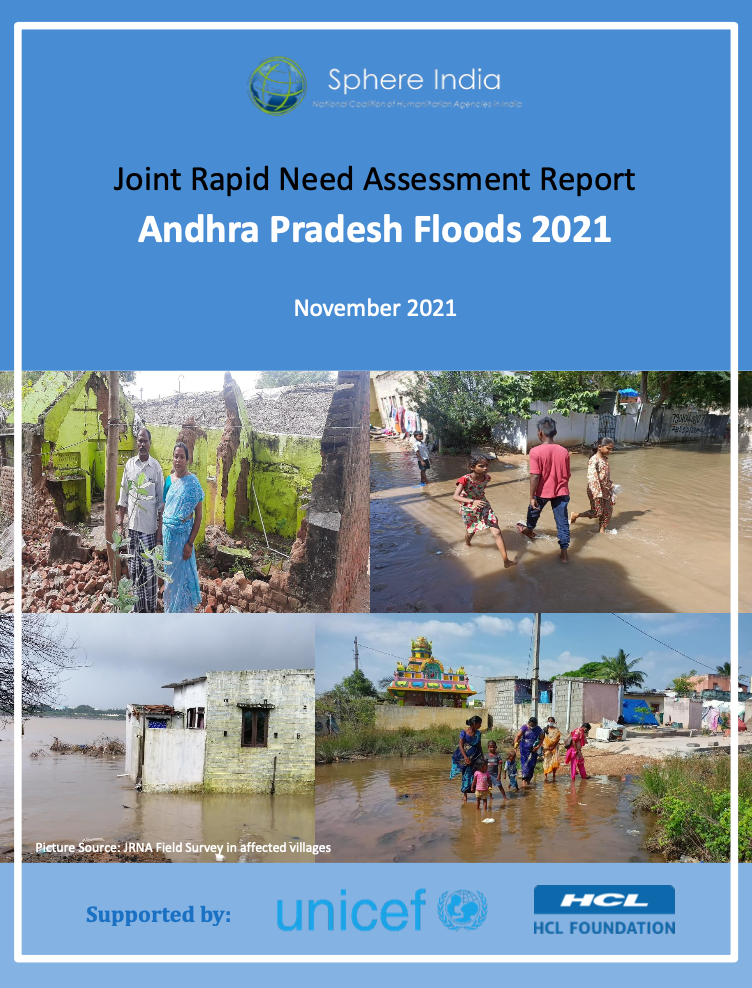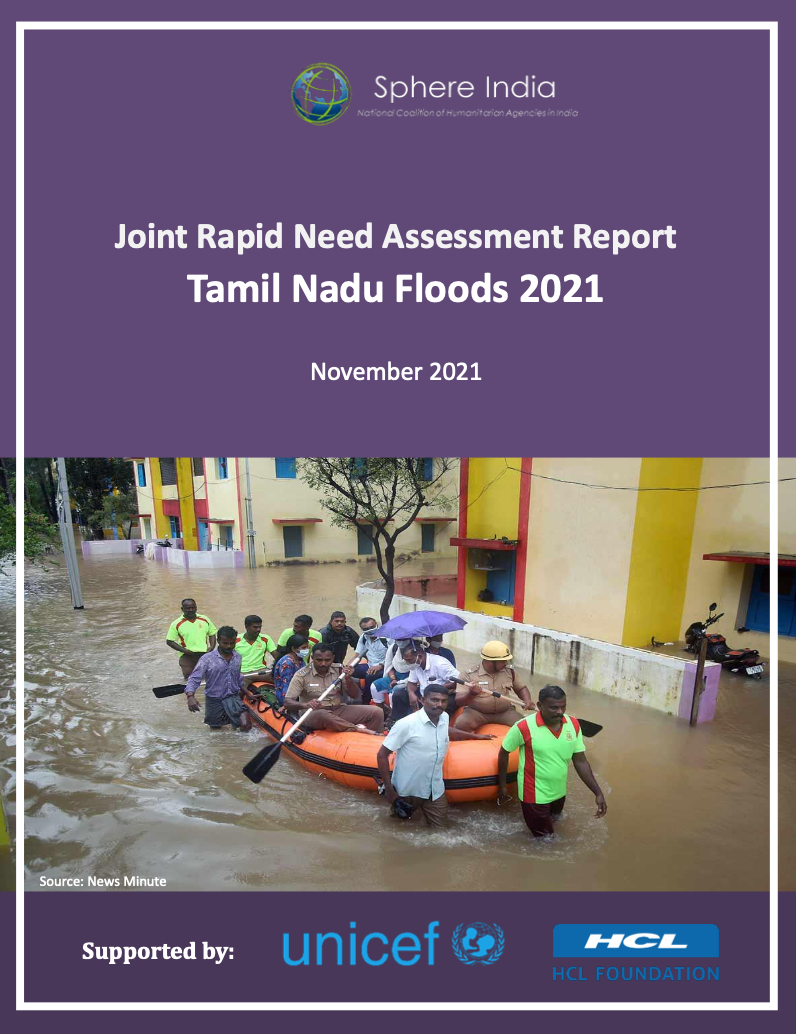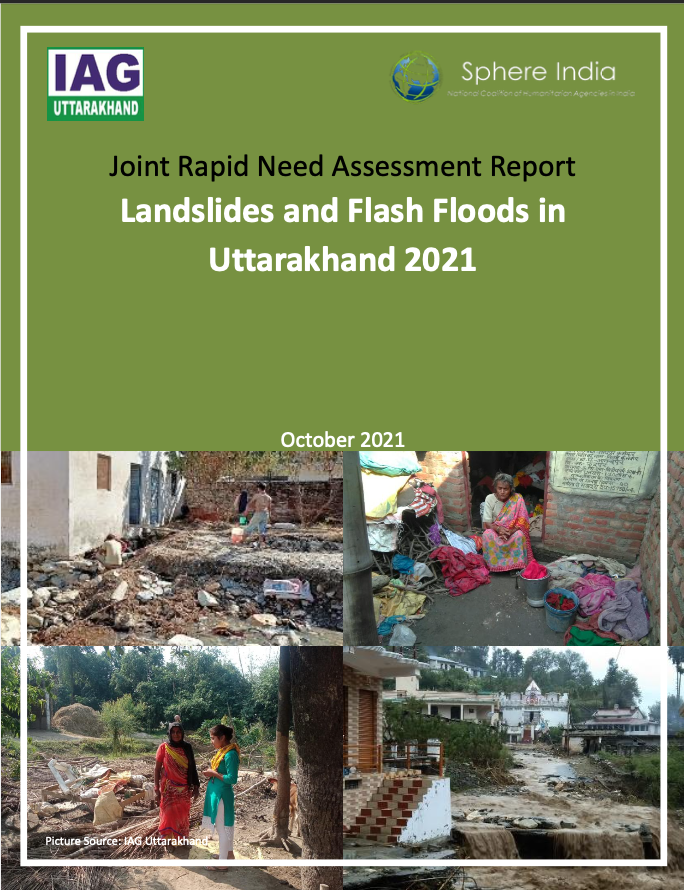 ---
---
URS Matrix
North East Delhi Violence 2019
---
---
Chair: Care India
Co-chair:ADRA
---
---
Our Steering Committee Members include : CARE INDIA, EFICOR, CARITAS INDIA, IGSSS, ACF, IPPF SOUTH ASIA, ACTION AID INDIA, CBM
---
---
Members: Handicap, International, TDHOH Foundation, Islamic Relief, Caritas India, Child Fund, IGSSS, Oxfam India, CRS, ACTED India, World Vision India, IPPF South Asia, Change Alliance, RedR India
---