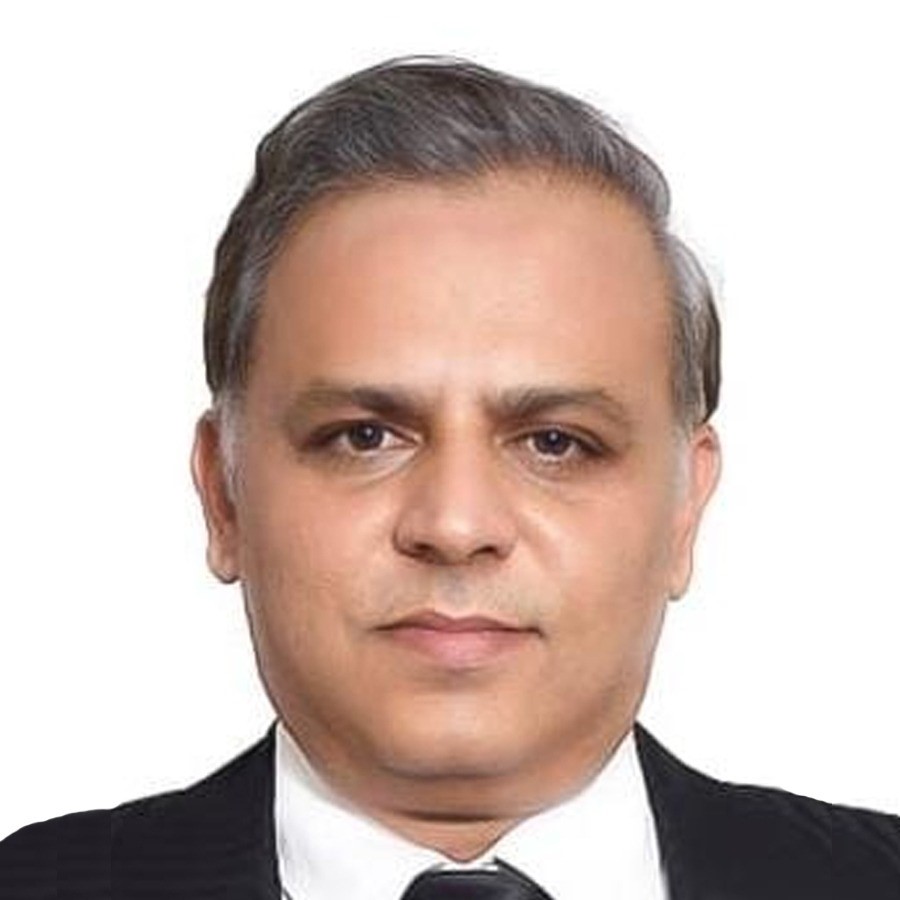 Vikrant Mahajan
Chief Executive Officer,
Sphere India
Vikrant is CEO of Sphere India. He comes with 24 years of versatile professional experience having worked across sectors with Government, UN, NGOs, Corporates, Academia and Armed Forces. He is a passionate humanitarian and have been on the front line of most disasters in India and the region over nearly two decades. He also been very active on Global and national policy forums and represents on several inter agency forums and board of many organisations. He comes with a multi-disciplinary background in Engineering, Public Administration, Organisation Behaviour and Law. He is a Certified Project Management Professional from PMI, Black Belt Six Sigma, Master Trainer on CHS, Sphere and other such standards. He is an experienced facilitator for consensus building and is passionate about building multi stakeholder collaberations for larger impact.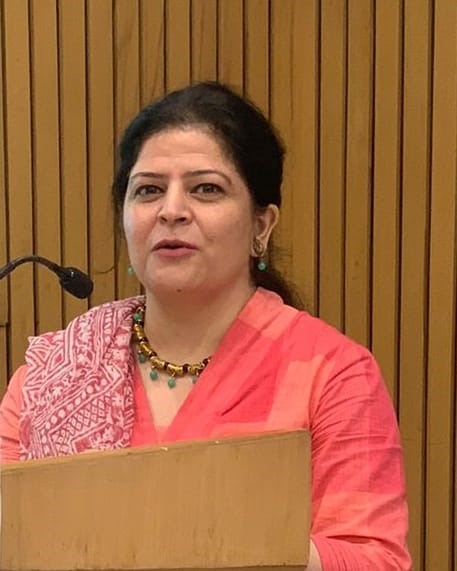 Dr. Henna Hejazi
Senior Program Manager,
Sphere India
Humanitarian and Disaster Risk Management Professional leveraging 15 years experience including 11 years as functional head for Project Management, Advocacy, Capacity Building in the field of Emergency Preparedness and Response in India, Nepal, Bangladesh and Kenya. Cutting edge experience of managing Multi-Sectoral Projects on Relief, Response, Rehabilitation, Gender in DRR, Psychosocial Support in Emergencies, SRH in Emergencies, Health Emergency Preparedness for Response, Social Development, Natural Resource Management, School Safety, Education & WASH in Emergencies with organizations like Action Aid, International Committee of the Red Cross(ICRC), United Nations Population Fund(UNFPA), World Health Organisation(WHO), IPPF, Sphere India & its member agencies, Pragya etc. Presently working with Sphere India, as a Senior Manager, Dr. Henna has earlier worked as a Thematic Lead-Capacity and Knowledge Management and has been instrumental in establishing partnerships and garnered support from Government both at National and State Level (NDMA, MoHFW, SDMA, NHM, DPH, WCD, Social Welfare Department), UN Agencies (UNFPA/WHO/UNICEF), Sphere Member Agencies, NGO Networks for capacity building and disaster preparedness actions in India. She has imparted knowledge and skills on Sphere Minimum Standards and Protection Principles post emergencies, managed emergency programmes, humanitarian response standards, coordination with partners and developed partnerships, working with Humanitarian Clusters. Having served as a Focal Point for Health and Protection Committee, she has advocated for protecting the rights of the most vulnerable women and children and integrating women and child friendly services and policies in the assessment processes in the aftermath of disasters and emergencies in India.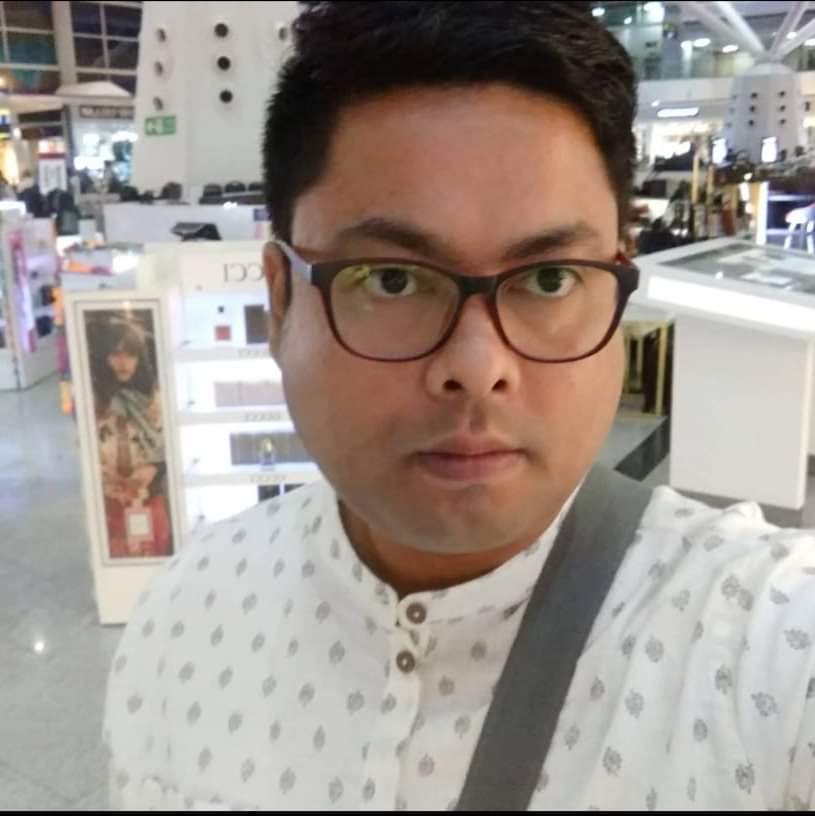 Saikhom Kennedy
Senior Manager - Operations,
Sphere India
Mr. Saikhom Kennedy is a Humanitarian and development professional with 10 year's of experience covering extensive hands-on exposure to areas like strengthening inter agency coordination, GO-NGO coordination, facilitation of Inter Agency Groups, carrying out Joint Rapid Needs Assessment (JRNA) during multiple of emergencies situations across India at field level, preparation of state and districts disaster management plan, training and capacity building, GIS mapping for DRR implementation programme at community level , project and fund management including office administration works in various projects funded by UN agencies , INGOs and NGOs especially in humanitarian sector and DRR. His scope of work also includes advocating the State Government and other stakeholders on Sexual and Reproductive Health in Emergency Settings and other emergency management work.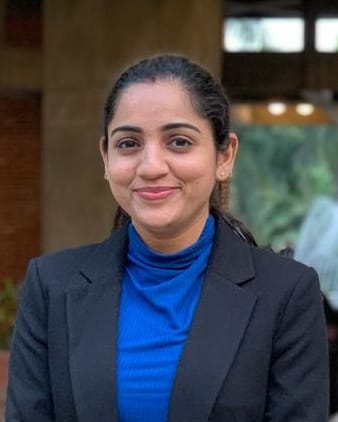 Nupur Tyagi
Manager – Knowledge & Capacity Sharing,
Sphere India
Ms. Nupur Tyagi is an Architect with Masters in Urban Planning from School of Planning and Architecture, New Delhi. Before pursuing Masters, she worked as an architect for several years with a reputed Architectural, Landscape and Conservation firm in Delhi NCR, where she has worked on a range of architecture and planning projects. She is also experienced in working on policy research, urban reforms, and infrastructure development. 
She brings in the experience of multidisciplinary research and policy-related projects. With an avid interest in climate change, sustainability and building resilient communities, she is coordinating Sphere India's urban sector committee. She was also leading the Research and Development team of Sphere India and is currently managing the Knowledge and Capacity Sharing Vertical of the organisation. In the last few years she has worked on a number of knowledge products, research reports and training modules, along with program and project development.  Her goal is to work within a collaborative setting where she can contribute to creation of sustainable and resilient cities and communities. 
.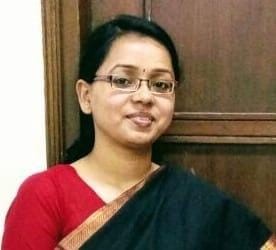 Mansi Kaushik
Manager –  Collaborative Advocacy,
Sphere India
Mansi Kaushik is a software engineer turned rural development professional. After working in the IT industry for two and a half years, she went on to pursue Post Graduate Diploma in Rural Development Management from the National Institute of Rural Development and Panchayati Raj (NIRD & PR). 
Afterwards, she was selected for the prestigious Prime Minister's Rural Development Fellowship by the Ministry of Rural Development, Govt. of India to work in the Left-wing Extremist affected districts in the country. She chose to work in the state of Bihar and was assigned to the Rohtas district. She worked with the district administration, panchayati raj institutions and local inhabitants. She closely worked on rural employment, rural housing, and other governmental schemes. She was the nodal officer for the Electronic -Fund Management System (e-FMS) in the district. Later, she worked with United Nations Development Programme (UNDP), Delhi office under the poverty unit as a Programme Assistant. Afterwards, she joined Swaniti Initiative and worked with Member of Parliament (MP), Sikkim for an advocacy program against substance abuse. She also designed and implemented District Collector Fellowship Programme and successfully guided two interns. Recently she joined as Manager, Collaborative Advocacy, with Sphere India.