---
Joint Rapid Need Assessment for Andhra Pradesh Floods-November 2021 
Andhra Pradesh received heavy rainfall since 12th November under the influence of low pressure area in Bay of Bengal. Due to torrential rainfall, southern districts were affected with the impact high in Anantapur, Kadapa, Nellore and Chittoor.
Sphere India in collaboration with UNICEF and with support from local organizations in the affected districts conducted a Joint Rapid Need Assessment in the highly affected districts – Nellore, Kadapa and Chittoor. From the affected population a sample of 244 households and 33 village data were taken
as the most affected community for the assessment. This Joint Rapid Need Assessment in flood affected areas of Andhra Pradesh has been conducted to identify the urgent, mid-term and long-term needs of affected community based on Food & Nutrition, Health, Water, Sanitation and Hygiene (WASH), Education Shelter, Livelihood and Protection, and to flag out the vulnerability of affected community to access the basic services and entitlements.
---
---
Joint Rapid Need Assessment forTamil Nadu Floods-November 2021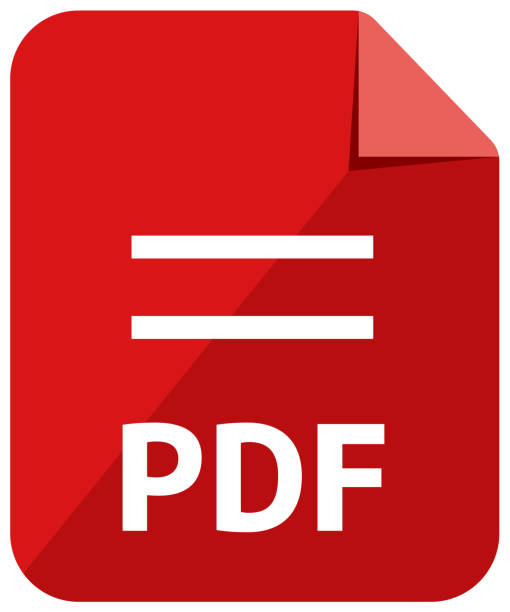 The depression in Bay of Bengal, caused heavy rainfalls in Tamil Nadu affecting 38 districts of which Chennai, Chengalpattu, Kanyakumari, Ranipet, Vellore, Cuddalore, Nagapattinam and Thiruvallur were highly affected. Flooding damaged multiple houses, infrastructures, crops and livestock across the state and forcing lakhs of people to out of the vulnerable spots & districts.
The JRNA was conducted to identify urgent needs of affected communities through direct data collection from the field, government's damage assessment reports, pre-disaster information from respective line departments, and secondary data from various sources, media reports and discussions with grassroots functionaries with joint efforts Sphere India, UNICEF, and with the field support from Member Organizations of Networking and Development Centre for Service Organizations (NDSO), and Government led institutions, line departments providing support and necessary information & data. 471 households were sampled from 6 most affected disricts-Cuddalore, Nagapattinam, Chengalpattu, Chennai, Thiruvallur, and Kanyakumari.
---
---
Joint Rapid Need Assessment for Kerala Floods-October 2021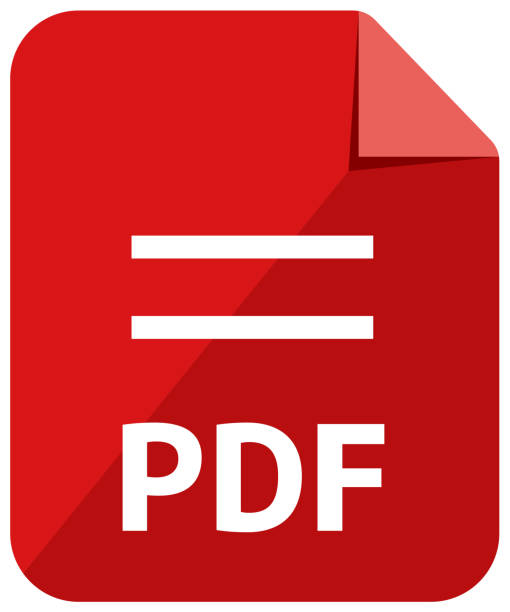 Heavy monsoon rains in October 2021, under the influence of low-pressure area over south- east Arabian Sea, the state of Kerala received heavy rainfall across several districts. The heavy rainfall resulted in landslides and flash floods across multiple locations in the state. Massive landslide incidents occurred in Koottickal and Mundakkayam in Kottayam and Kokkayar in Idukki Districts. A total of 54 deaths were reported and 3 missing as of 22th October, 2021. ​
Sphere India and UNICEF ​initiated the JRNA exercise with volunteers supported by the local representatives at the ward level to undertake a rapid damage and needs assessment and lay the ground for a recovery and reconstruction framework based on the need assessment made at 18 sampled villages from 4 most affected ​districts (Kottayam, Pathanamthitta, Alappuzha, Idukki) ​​supported with data sets & information available at Kerala State Disaster Management Authority (KSDMA).
---
---
Joint Rapid Need Assessment for Uttarakhand Floods-October 2021