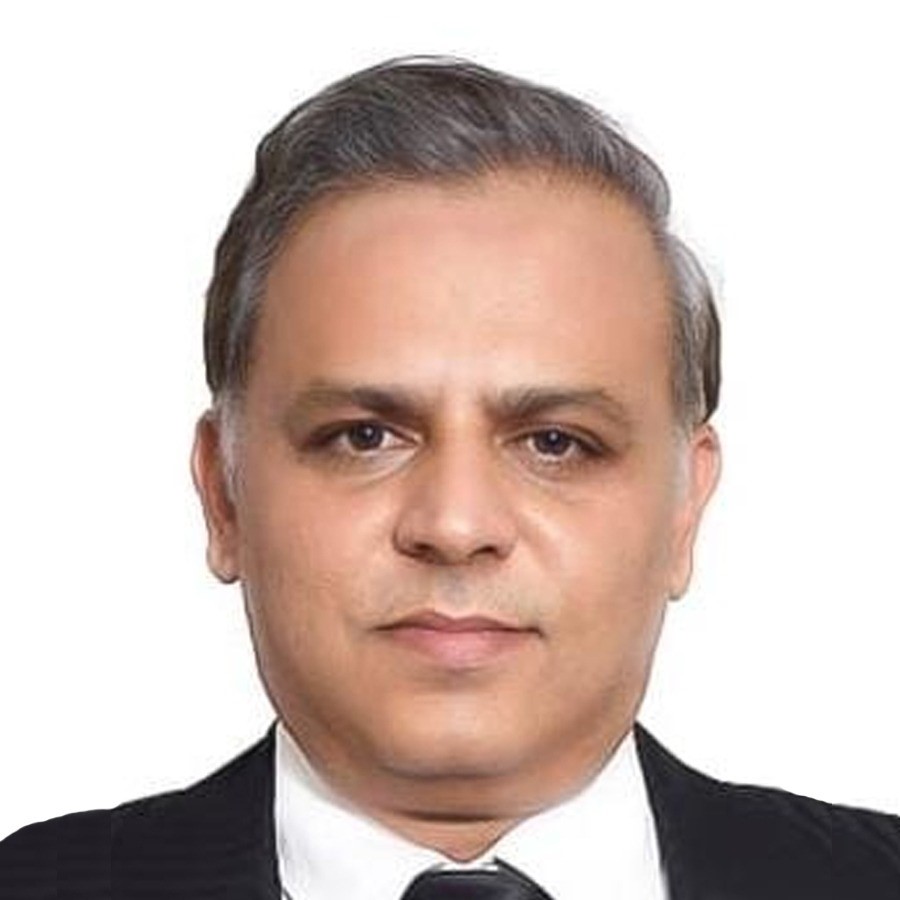 Vikrant Mahajan
Chief Executive Officer,
Sphere India
Vikrant is CEO of Sphere India. He comes with 24 years of versatile professional experience having worked across sectors with Government, UN, NGOs, Corporates, Academia and Armed Forces. He is a passionate humanitarian and have been on the front line of most disasters in India and the region over nearly two decades. He also been very active on Global and national policy forums and represents on several inter agency forums and board of many organisations. He comes with a multi-disciplinary background in Engineering, Public Administration, Organisation Behaviour and Law. He is a Certified Project Management Professional from PMI, Black Belt Six Sigma, Master Trainer on CHS, Sphere and other such standards. He is an experienced facilitator for consensus building and is passionate about building multi stakeholder collaberations for larger impact.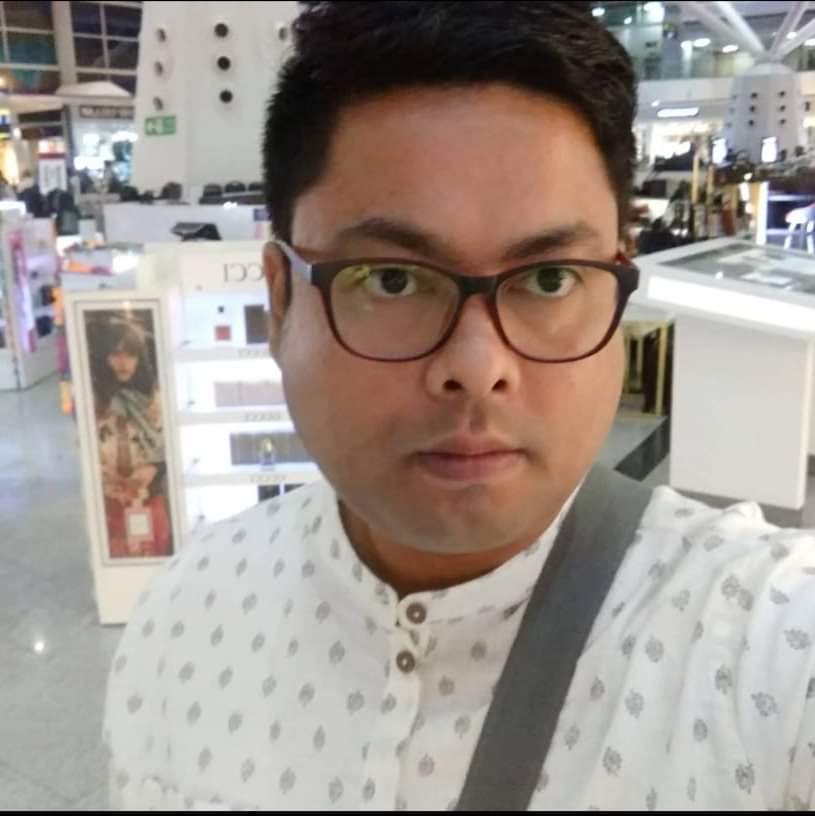 Saikhom Kennedy
Senior Manager - Operations,
Sphere India
Mr. Saikhom Kennedy is a humanitarian and development professional with over 11 years of diverse program and operational experience, having facilitated the development and strengthening of Inter-Agency Groups by developing strategic partnerships with State Governments, Humanitarian agencies, and CBOs, in different states across India; and led Inter-Agency Coordination including coordinating Joint Rapid Need Assessments for more than 15 emergencies in India; supported development and revision of state and district disaster management plans among many other advocacy works. A globally accredited and certified trainer (TOT) for age and disability inclusion in humanitarian action & standards (ADCAP), Sphere, and CHS Standards, he has been supporting sectoral coordination for essential humanitarian sectors during emergencies. He has been leading Sphere India Operations for the last 3 years, which include monitoring various program implementations, ensuring donor reporting, and organisational compliances.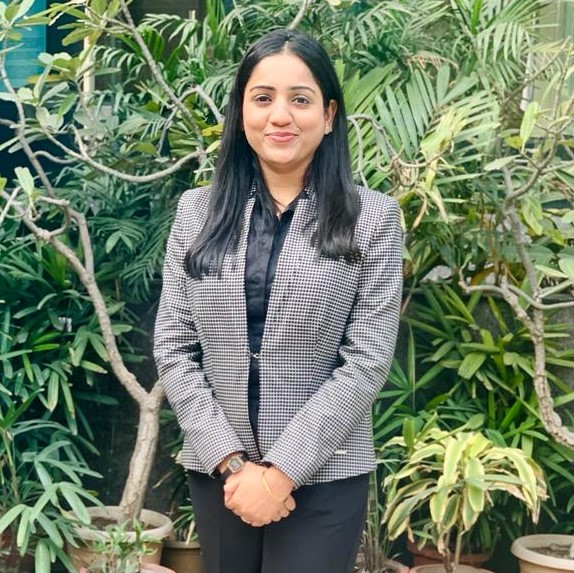 Nupur Tyagi
Manager – Knowledge & Capacity Sharing,
Sphere India
Ms. Nupur Tyagi is an Architect with Masters in Urban Planning from School of Planning and Architecture, New Delhi. Before pursuing Masters, she worked as an architect for several years with a reputed Architectural, Landscape and Conservation firm in Delhi NCR, where she has worked on a range of architecture and planning projects. She is also experienced in working on policy research, urban reforms, and infrastructure development. 
She brings in the experience of multidisciplinary research and policy-related projects. With an avid interest in climate change, sustainability and building resilient communities, she is coordinating Sphere India's urban sector committee. She was also leading the Research and Development team of Sphere India and is currently managing the Knowledge and Capacity Sharing Vertical of the organisation. In the last few years she has worked on a number of knowledge products, research reports and training modules, along with program and project development.  Her goal is to work within a collaborative setting where she can contribute to creation of sustainable and resilient cities and communities.