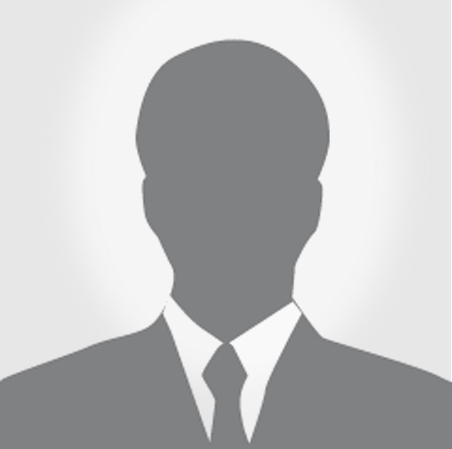 Prof Vinod Menon
Founding Member NDMA Senior Advisor - CDRF (community disaster response force)
Prof. N. Vinod Chandra Menon is an alumnus of Kerala University and Jawaharlal Nehru University, New Delhi. Prof. Menon was nominated by the Prime Minister of India as a Founder Member of the National Disaster Management Authority (NDMA), Government of India, with the status of a Union Minister of State in the Government of India. He has participated in several policy level deliberations and delivered the Key Note Address as Chief Guest in major international conferences on disaster management by UNDP, UNESCAP, UNICEF, UNISDR, GFDRR and the World Bank. Prof. Menon has over 34 years of working experience, of which more than two decades have been in the fields of disaster risk reduction, climate change adaptation and public policy analysis. He has worked with the Government of Maharashtra, UNICEF India Country Office.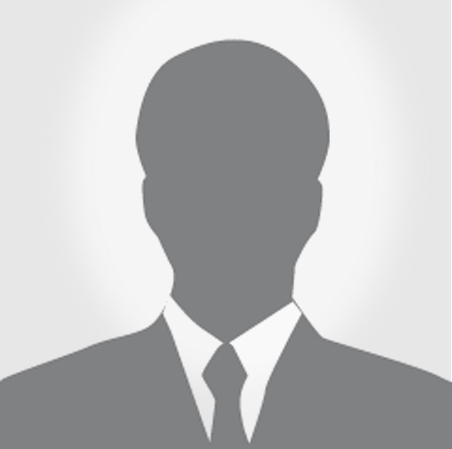 Mr. K.M Singh
Founding Member, NDMA Senior Advisor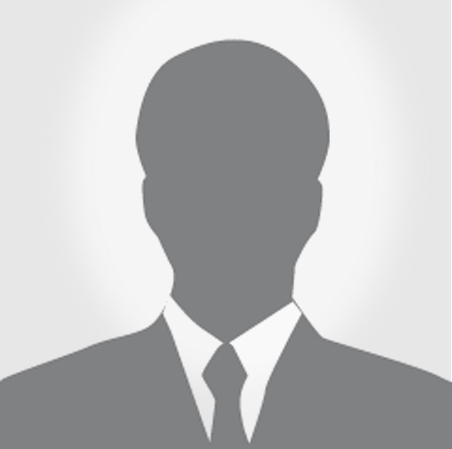 Sh. Anil Sinha - IAS (Retd)
Former Vice chairperson BSDMA Senior Advisor
As founder Vice-Chairman of Bihar State Disaster Management Authority (in the rank and status of Cabinet Minister), he established the ethos of the organization lending it vision, goals and leadership. Mr. Sinha has extensive experience and knowledge relating to disaster risk-reduction; including issues of environment and climate change with public policy analysis and programming. As Joint Secretary in charge of Disaster Management in Govt. of India, he handled major disasters as Orissa Super Cyclone 1999, Bhuj/Gujarat earthquake 2001 and others. He was Member Secretary, High Powered Committee on Disaster Management set up at the behest of the then Prime Minister. Earlier, he founded National Institute of Disaster Management, Govt. of India at the national level and International Recovery Platform (IRP), UNDP in Kobe, Japan at the global level. In recognition of his exemplary services he was handed over Key to the city of Kobe on behalf of Governor of Hyogo Prefecture in Japan.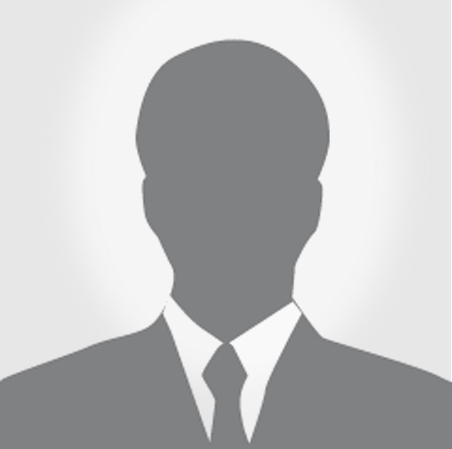 Dr Senior Advisor - Health
Muzaffer Ahmed, Former Member NDMA
Dr Muzaffer is a Public Health Expert and has a vast experience of more than 20 years in the field of Disaster Management. Providing medical care during disasters, terrorist attacks, and the Amarnathji yatra; even during the Kargil war, shelling in border areas, and Fire accidents. Planning monitoring and supervision of National Programs of Health and control of outbreaks and Epidemics. He is a member of prestigious scientific associations, and is also a Chairman of Ethics Committee in Medical Council of India. He has written more than six books, besides over 110 publications in reputed National and International journals, presented research papers in Scientific National / International Conferences. He was felicitated with the Sriram Award for best publication by National Academy of Medical Sciences, Dr. R V Rajan Oration Award and Award for outstanding Service for Humanity in Earthquake 2005 by Indian Institute of Public Administration. in Public Health by Indian Association of Epidemiology.